Specialized Transportation & Logistics Management
Thomas Enterprises boasts experts in all aspects of the specialized transportation industry. Thomas Enterprises is a third-party logistics provider, which means we are your one-stop shop to coordinate operation, warehousing, and transportation services. You will save time and money by working with just one company instead of juggling multiple points of contact.
VIEW OUR GALLERY >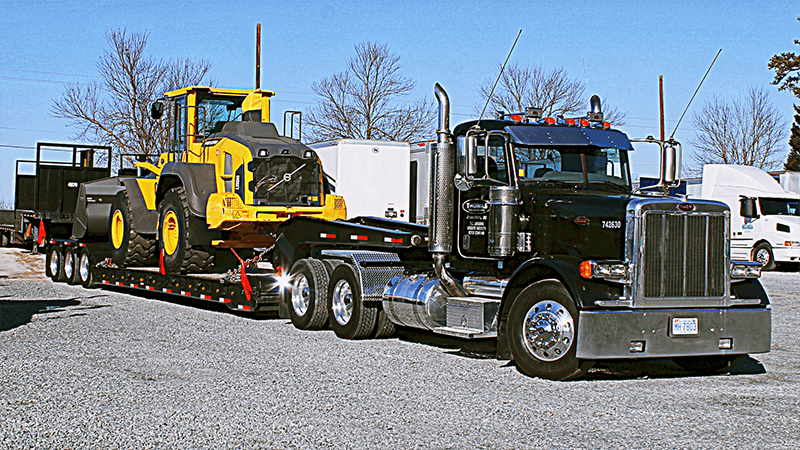 We offer a variety of logistic management services and solutions, including:
Customized Logistics
When you are in a rush, you need to turn to a company you can trust—someone who gets the job done on time, every time. Thomas Enterprises can handle your last-minute Just-In-Time (JIT) needs, emergency or overweight jobs, and anything else out of the ordinary. We offer a wide variety of heavy truck transportation solutions and truck trailer rentals, including flatbed trailers, (Lowboy, Landoll®), and roll-back trucks. From van loads to oversized loads that require special permits, our staff of safety-conscious professional drivers makes it happen!
We are experts in pickups and deliveries along with milk runs, imports, exports, and all of the associated customs forms. Whatever your need, you can rest assured that we have spent years perfecting how to exceed your expectations.
Professional Driver Solutions
Thomas Enterprises employs professional and reliable drivers who focus on safety and customer satisfaction. Whether your transportation needs are local or long distance, our drivers get the job done. We offer professional driving instruction that can show your drivers how to be more knowledgeable and safe with your cargo. Our commitment to careful and responsible driving is a major point of pride for our company. Passing on cost savings to our customers is important in our business. That is why we are always working to promote fuel efficiency. For select customers, we provide vehicle testing services and engineering support.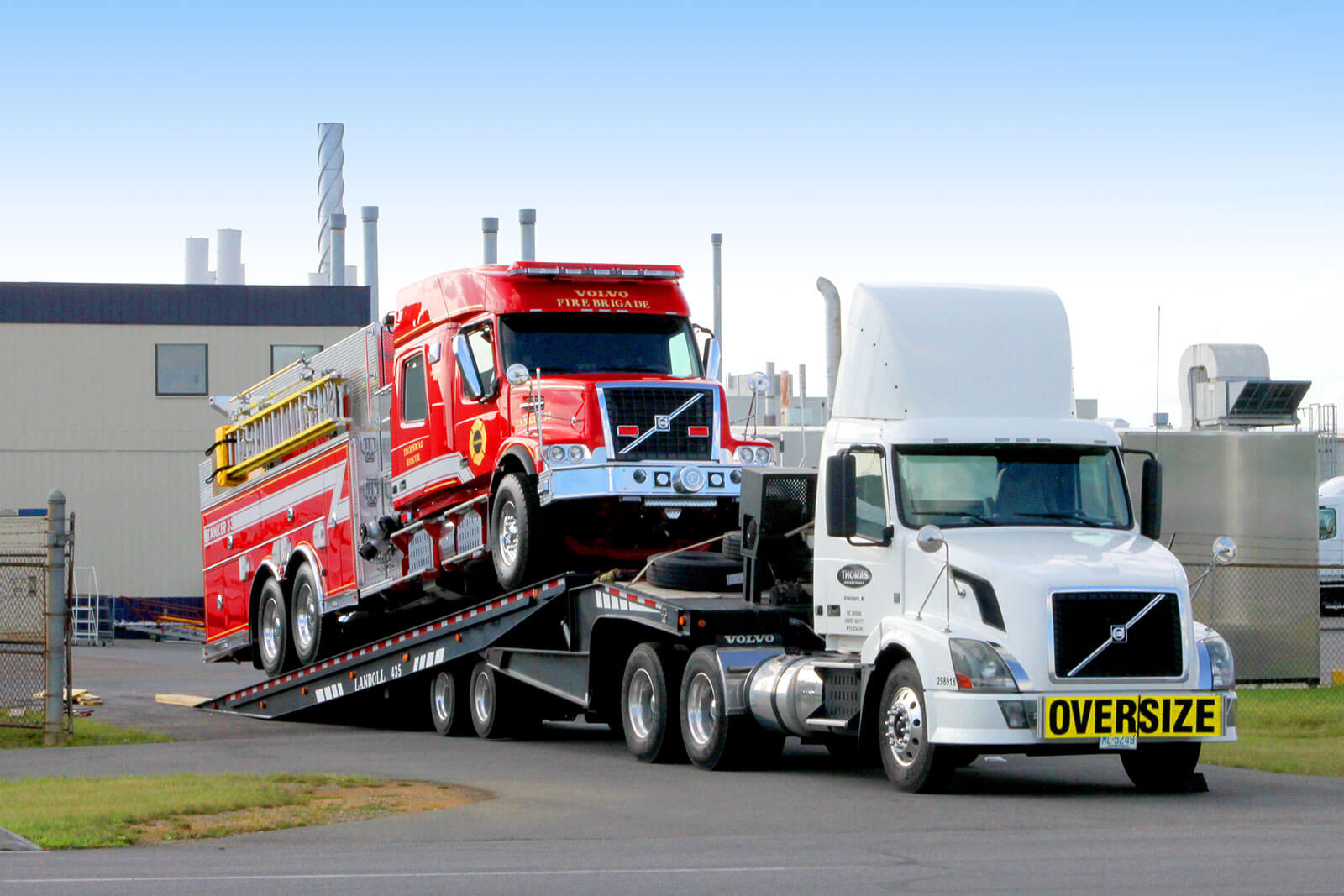 Promotional Videos & Photo Shoots
Planning a photo or video shoot of your vehicle for company calendars or other promotional materials? Let us partner with you to handle the millions of little details that come up. We will start by working with your marketing and legal teams to consolidate project plans, goals, and parameters. Then we will locate the site, obtain all necessary licenses and permits, and handle the vehicle transport plans. Next, we will coordinate with the production company and the photographers or provide photographers for you. We will even develop working relationships with local law enforcement to manage set security and traffic flow at the chosen location.
Recycling Management Solutions
Forest Oaks Transport, LLC is another member of the Thomas Enterprises family and specializes in transporting and hauling recyclable products such as paper, plastic, cardboard, and metal to designated recycling centers. We assist companies with recycling solutions to assist them in meeting their internal social-responsibility goals and objectives, thereby turning their waste into a revenue stream.