Trade Show Management & Exhibitor Solutions
Thomas Enterprises offers a complete range of exhibit services for all of your trade show needs. Our decades of experience and seamless integration will produce cost savings and relieve your workload of trade show preparation. Let us handle the endless behind-the-scenes details so you can focus on connecting with your customers.
VIEW OUR GALLERY >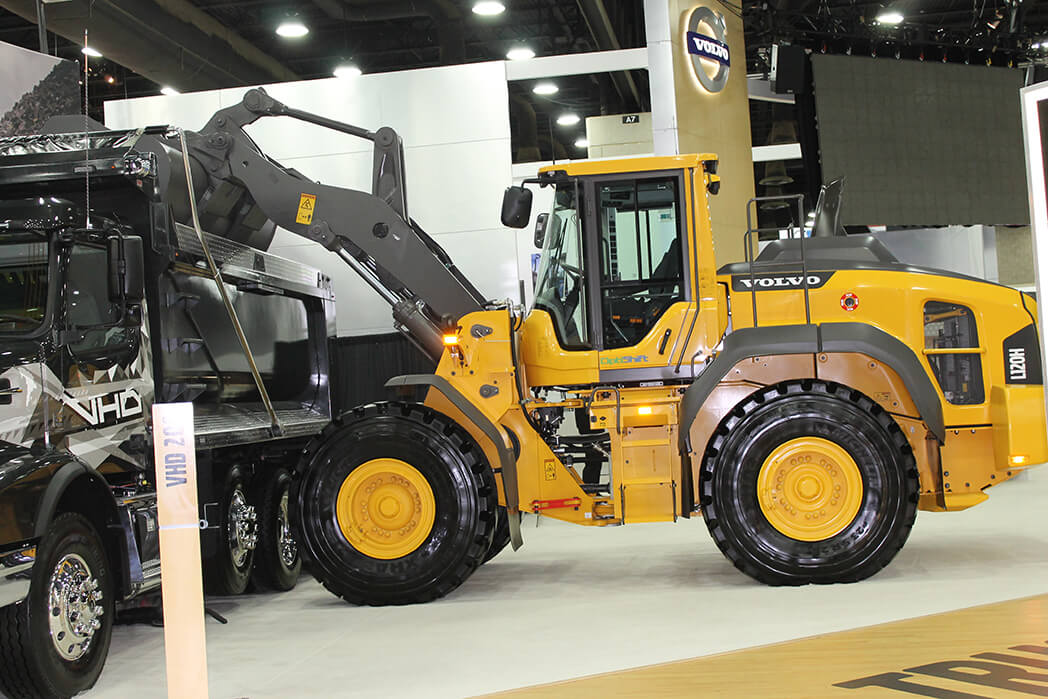 We can assist you with all stages of trade show management, including the following:
Preparation
We manage your exhibitor's kit by completing the necessary paperwork, ensuring compliance with all regulations and deadlines, and identifying areas where you can save money with early-bird and other discounts. We will take care of submitting payments for trade show-related items and services such as electrical costs, carpeting, union labor, and furniture rentals. If you wish to transport your trade show booth and materials, we have a fleet of trucks and trailers operated by our professional drivers. If you prefer to ship them, Thomas Enterprises will manage the process and follow up on deliveries. Our years of experience have brought us excellent working relationships with trusted partners throughout the industry. From trade show venues to union operators, we always know just who to turn to, and we put this knowledge to work for you. We'll always meet your deadlines and not only satisfy but also creatively anticipate your needs.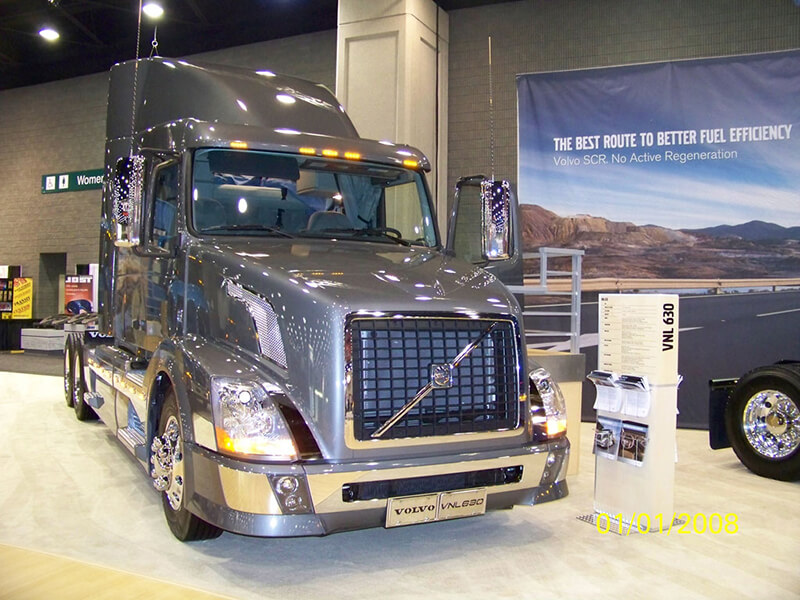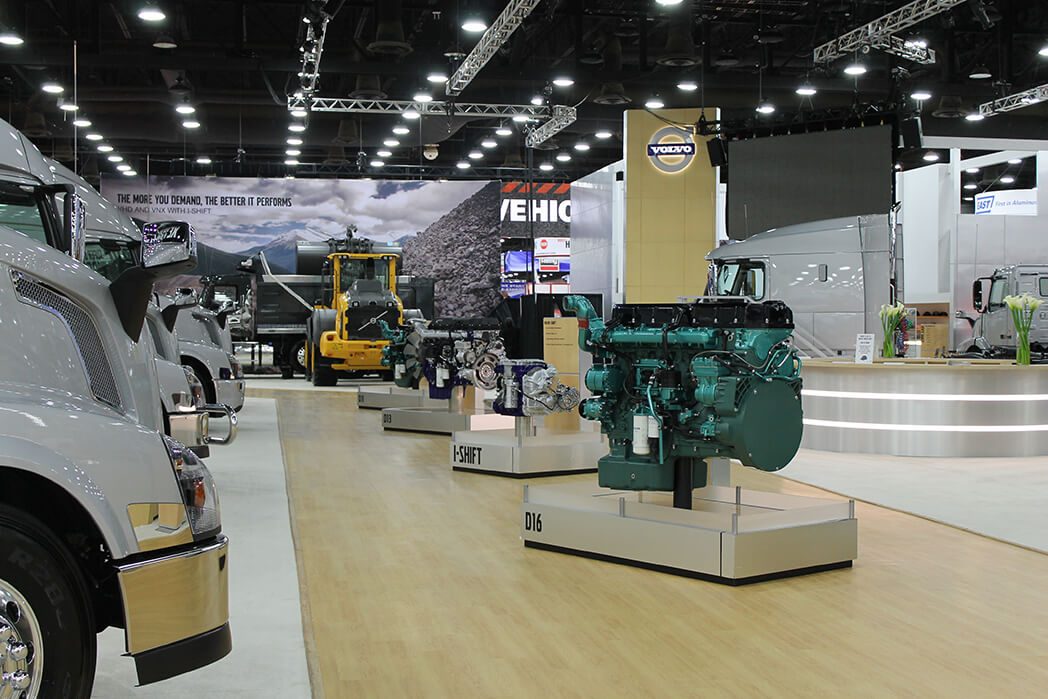 On-Site
From setup to breakdown, Thomas Enterprises will make sure your exhibit is a success. We can assist in designing and finalizing booth layouts and even install and dismantle your display for you. Our experts work from sunup to sundown to make sure your exhibit is "show-ready," whether it's a basic 10'x10′ booth with promotional materials or a large display of heavy-duty machinery like trucks, buses, engines, or tires. We remain on-site to replenish materials, exchange anything that needs replacing, and ensure your exhibit stays completely functional, We possess the resources and professional experience to enhance your brand image.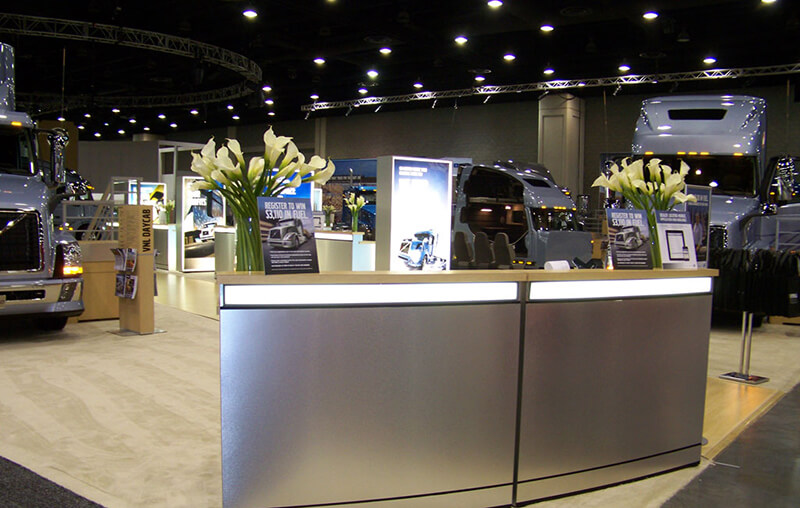 Follow-Up
Our full trade show-management solution includes a thorough review of all invoices from the exhibit hall or convention center prior to payment to identify cost savings and/or discrepancies. Thomas Enterprises will satisfy exhibitor/convention center fees and then provide you with one simple invoice. After the dismantling of your exhibit, we offer temporary storage or long-term warehousing of your displays and related materials, along with complete transport and shipping solutions. You can relax knowing your display will arrive at its destination for your next event.